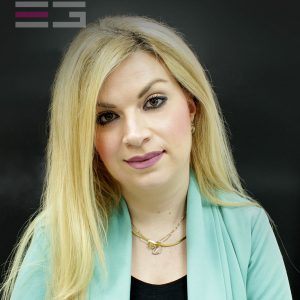 Age: 33 years old
Proven work experience.
Proven ability to communicate, present and influence key stakeholders at all levels of an organisation, including executive and top management levels.
Robust experience with CRM software.
Experience in offering customer-driven solutions to customer needs.
Proven ability to handle multiple account management projects at once, while maintaining intense attention to detail.
Excellent listening, negotiation and presentation skills.
Organization and attention to detail skills