HI, I 'M CHATZIVASILIOU MICHAILIA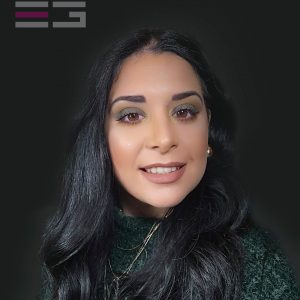 Age: 30 years old
With many years of experience in the field of beauty, he has specialized in onychoplasty and deals systematically.
It is responsible for the proper functioning of the stores of the nails4you chain.
It shall supervise the application of the measures laid down by the company with regard to the organisation and management of human resources.
Human resources Management skills