HI, I 'M DZOUVARA LAMBRINI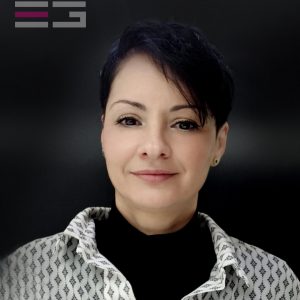 Age: 41 years old
Many years of experience in secretarial support and human resource organization. Secretarial and administrative support.
She acts as an administrative contact point between executives and internal / external customers.
Undertakes the task of collecting and distributing mail to the respective departments.
Telephone service – Appointment management.
Handles requests and questions of both staff and customers properly.
Secreterial support skills