HI, I 'M STAVROULA PAPAGIANNAKI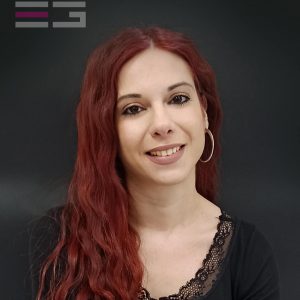 Ηλικία: 32 ετών
Many years of experience in the field of onychoplasty and specialization in human resource management.
Manages, organizes and supervises the proper and smooth operation of the company, its departments and the human resources that are part of them.
She covers all aspects of supervision.
Manages any problems that need to be resolved in the internal affairs of the organization and operation of the company.
HRM knowledge and expertise
Organisation and delegation skills